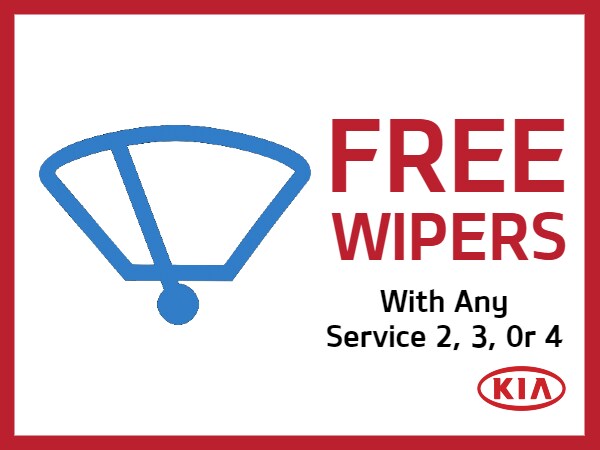 Free Wipers with Services 2, 3, and 4
Clear Your Service Light and Your Windshield! Receive a set of two wiper blades when you complete required Service 2, 3, or 4.
Valid until August 31, 2020. Limit one per customer. Cannot be combined with any other offers. Offer must be shown to service advisor or the form on the right must be completed to claim this offer.